Latest Blog Posts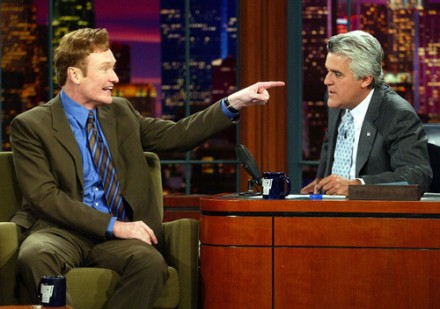 I just saw this documentary the other day, which is currently playing at Film Streams in Omaha. Warning: There will be a few somewhat vague spoilers here as I discuss my review of the film, so stop now if you plan on going to seeing this. Otherwise, just hang with me for a bit.
Does anyone watch Louie on FX? This has to be the freshest and most inventive show on cable TV right now. Unfortunately for me, I missed most of the first season's episodes, but have caught all of this season so far. Louie is basically an autobiographical comedy about the real life of a "Louis CK" that is very similar to Louis CK's actual life.
If the show's humor is based on any archetype, I would say that it would be sort of a more twisted and subversive version of Woody Allen. But beyond that, Louie really defies conventions and crosses genres. I think a lot of this has to do with the fact that the show is also directed and written by Louis CK. I first heard about Louie from Marc Maron's excellent WTF podcast.
Anyway, I'd say Louie is perhaps the best show out there now, competing with Breaking Bad. Though sadly, after the last three brilliant seasons, I fear that Breaking Bad has now started following a predictable story arc. I hope I am wrong.
Louie is on the FX channel on Thursday evenings at 9:30. It is after that bizarre show with Frodo and some talking Australian dog.