Left Turn Lane to Nowhere
I went out to Fallbrook last night to attend a meeting at the YMCA. On my way there, I got suckered in by this false left turn lane: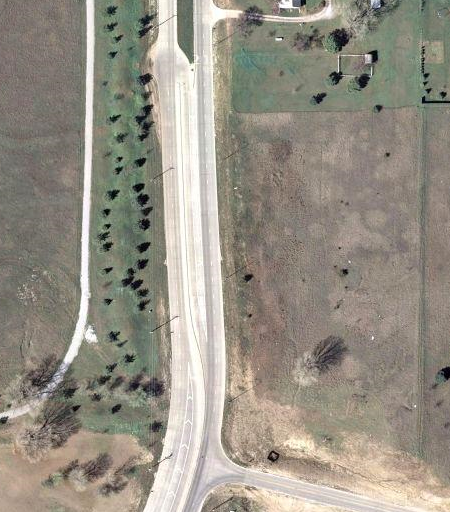 OK, I get it. It's there in preparation for some future development. But wouldn't it make sense to block it off until there's something to turn left to? Maybe the City likes trapping unsuspecting drivers in turn lanes to nowhere. Sadistic punks.